577th SMS - Site 6
Frederick, Oklahoma
Construction Site Number: 4
Air Force Operational Site Number: 6
Construction Started: 5/26/1960
Turned Over to Air Force: 9/27/1961
Site Destroyed in Accident: 5/14/1964



General Dynamics Missile Serial Number: 61-2547
General Dynamics Manufacturing Number: 61F
Air Force Missile Tail Number: 547
Missile Acceptance Date: 4/4/1962
Missile Delivery Date: 4/20/1962
Missile Launch Date: N/A - Destroyed in Site Accident
Site 6 Accident - May 14th, 1964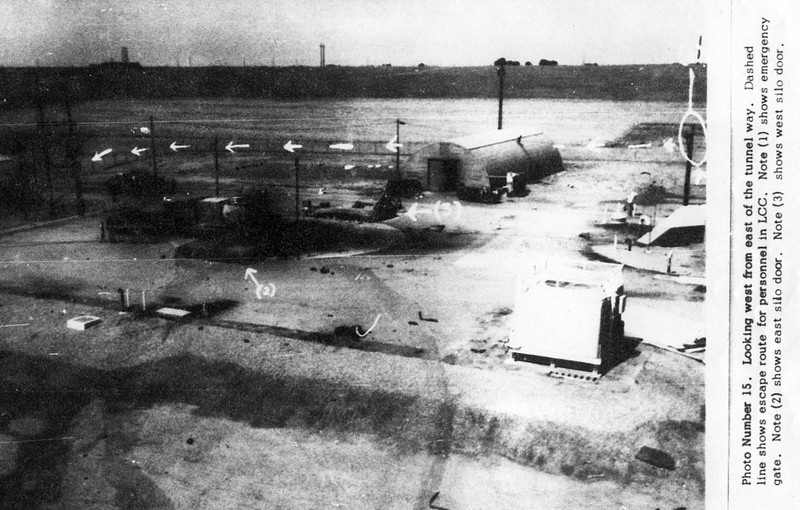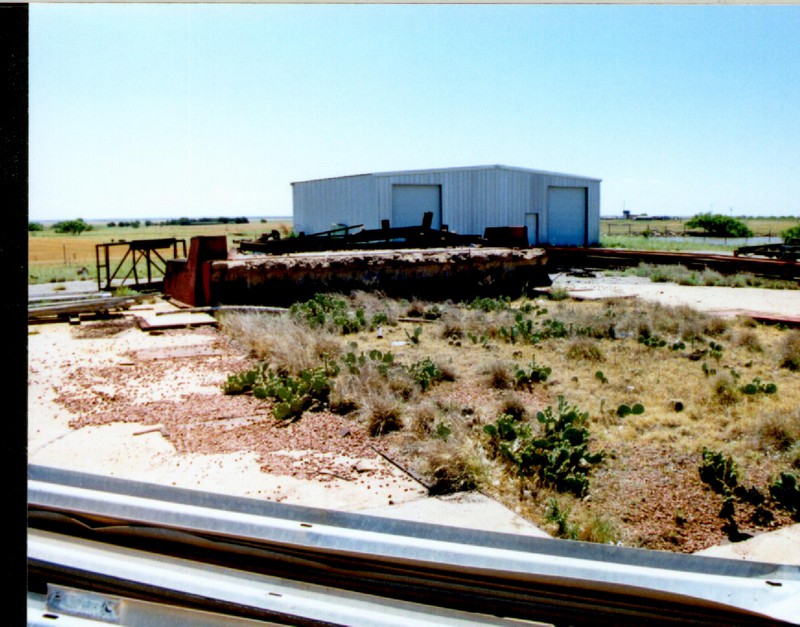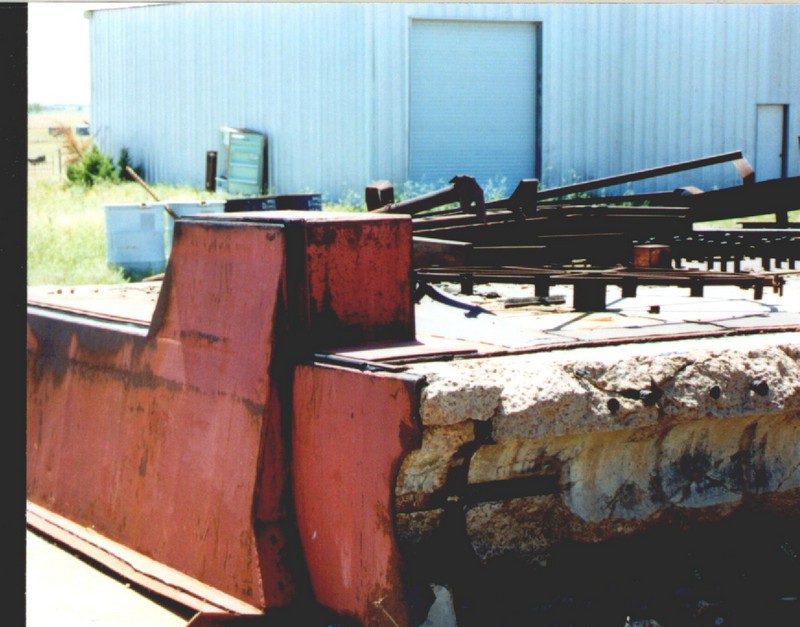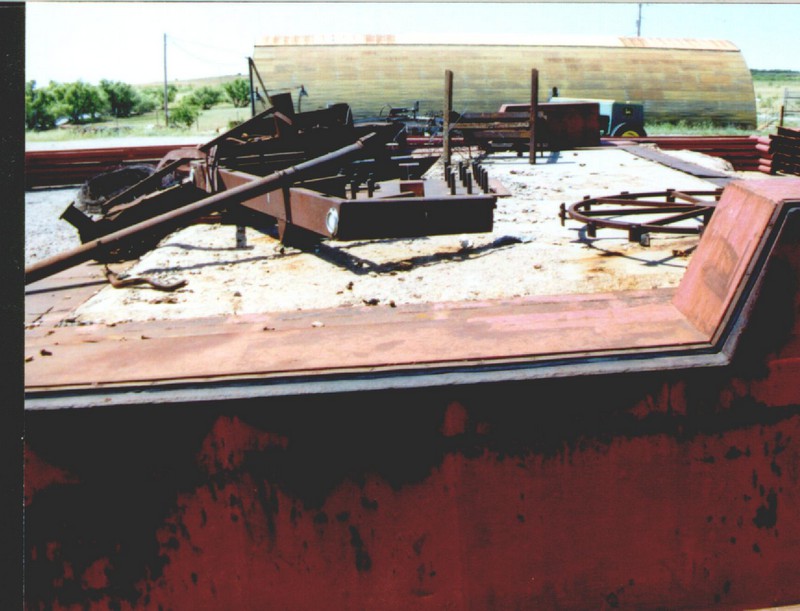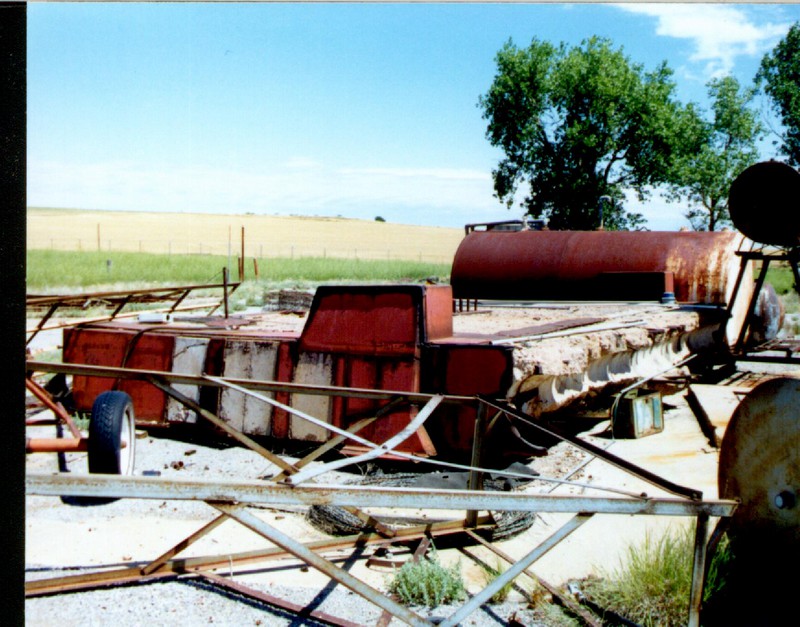 Color Photos Courtesy of Silo World
Audio Tracks
The following audio files are some of the most unique items in our collection of Atlas information. They were donated to the collection by Major Casimir Harazda. Major Harazda was the MCCC (Missile Combat Crew Commander) on duty at the time of this accident. Many years later he found an audio tape of this incident sitting in an old foot locker and had the tape transferred to compact disc. There is some noise and background interference with some of the tracks, but the audio is legible and the approximately 45 minutes of audio gives a clear picture of the events as they unfolded at Site 6 on that day. Much of the "narration" of what is happening is the voice of Major Ray McAllister. Major McAllister was in charge of the PLX (Propellant Load Excercise) being done which was in preparation for General Dynamics to return control of the site to the Air Force after several updates had been applied to the facility. It was standard procedure for a "test" PLX of the site to be done after site updates had been applied. This testing would prove the site was operational and ready for the Air Force to put it back into service. The audio tracks below show that this test did not go as planned and ended with the explosion of the Atlas missile and the destruction of the site. The resulting explosion ripped the 3 foot thick 75-ton concrete doors off of their pivot bearing hinges and through them back approximately 20 feet. The broken doors can be seen in the photos above. The Frederick site was never rebuilt after this accident and remained closed permanently. The Atlas ICBM program was deactivated in the Spring of 1965. Fortunately, no one was injured during this harrowing experience.
We wish to express our thanks and gratitude to Major Harazda for sharing this very rare and unique piece of military history!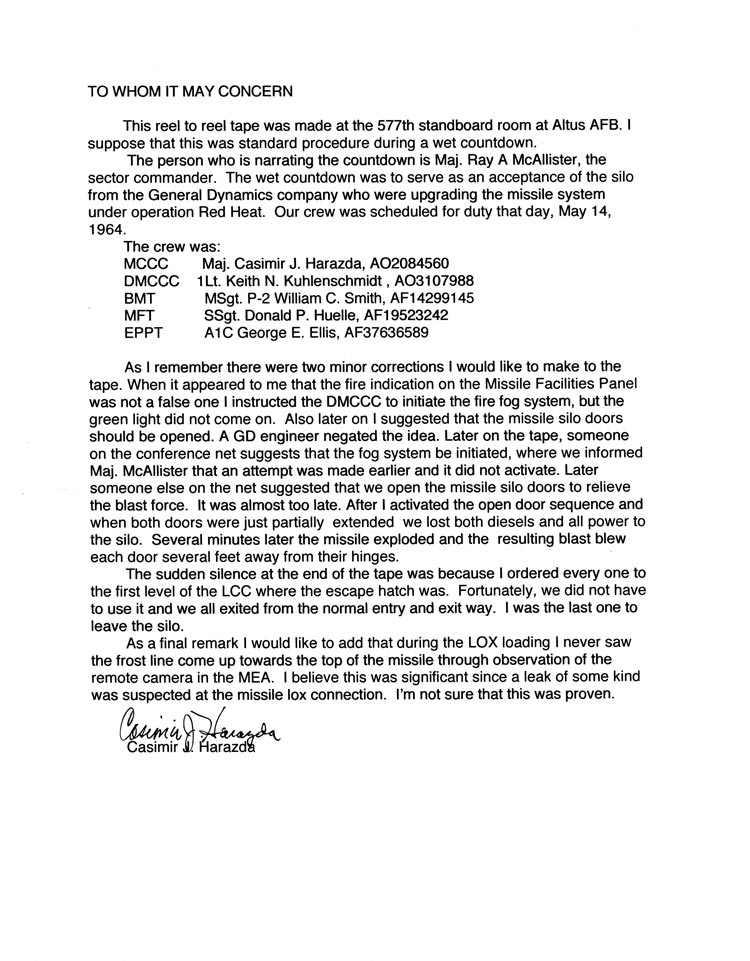 The following audio files are available in five different formats. The file types available are FLAC, MP3, OGG, WAV and WMA. Most modern devices, including smart phones, will play one of the formats provided. The first recognized file format will be played using the provided control.

Track 1 - Start Countdown

Track 2 - Missile Pod High Temp

Track 3 - Fire! Declare 355-3

Track 4 - Abort Going Normal

Track 5 - SAC, 2AF, Norton On Line

Track 6 - Team Returns From Silo

Track 7 - Silo Doors Open

Track 8 - Fire On 4 Levels

Track 9 - Missile Pressure Lost

Track 10 - Missile Blows Up